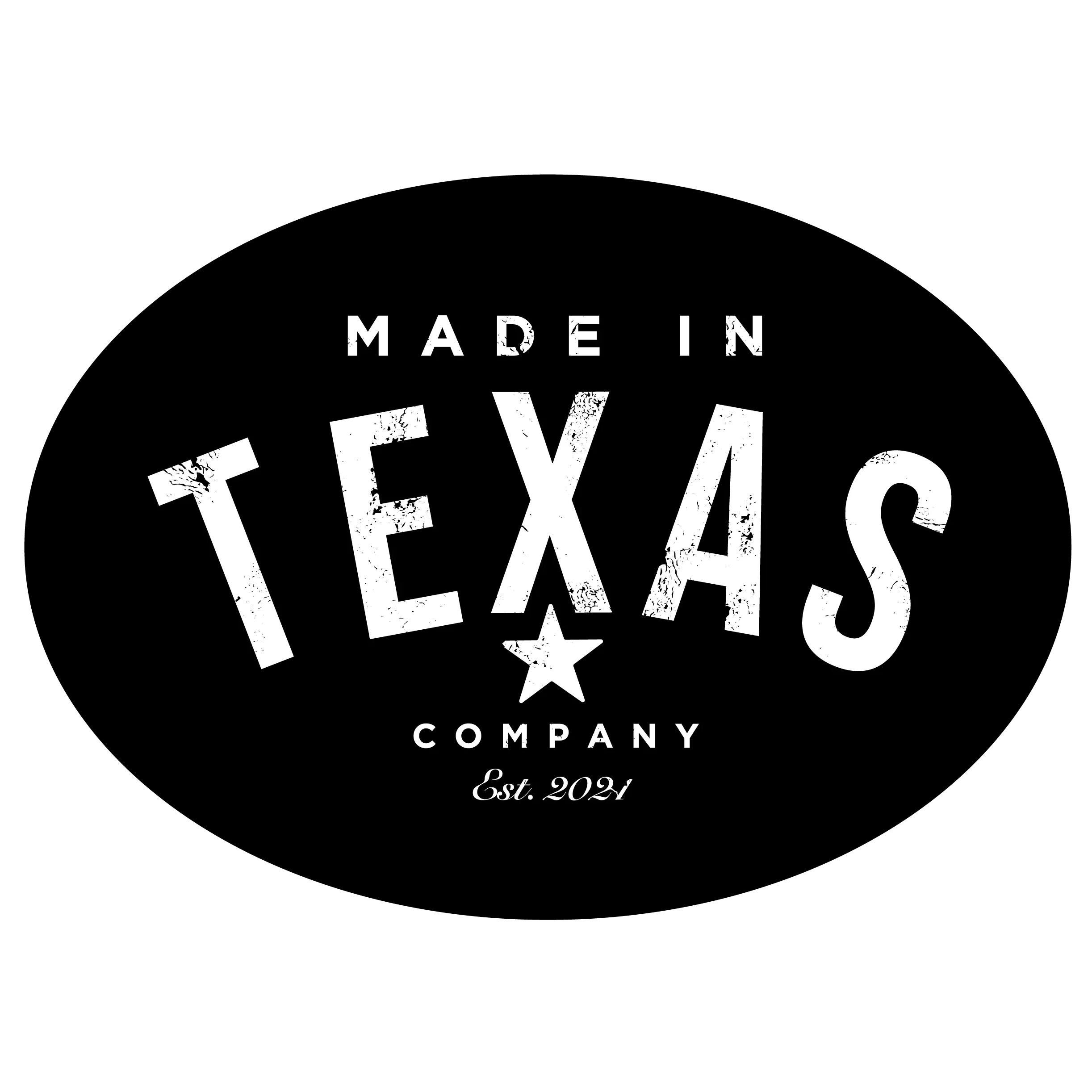 Made in Texas Co.
Address: 1526 S Staples St. Corpus Christi, TX, 78404
Phone: 361-444-3998
About Us
Made in Texas Co. is a dynamic Texas-owned small business that offers a wide selection of premium quality, Texas-made products that are perfect for both retail and wholesale shoppers. The company was founded in 2019, and since then, they have established themselves as a top-tier purveyor of quality Texas-made products.

As a GO TEXAN partner, Made in Texas Co. is fully committed to supporting the local economy by sourcing and promoting the best of what Texas has to offer. This dedication is exemplified by the fact that the owners have won national awards, and they have products available in over 125 retail locations across Texas.

Made in Texas Co. offers a range of products that are carefully crafted by local artisans, farmers, and small business owners. From homemade jams and sauces, to custom-designed t-shirts and jewelry, their products showcase the unique beauty and culture of the Lone Star State.

Whether you're shopping for yourself, looking for a perfect gift, or sourcing products for your own retail business, Made in Texas Co. has something for everyone. Their physical locations in Corpus Christi, Texas and Houston, Texas offer a chance to experience the true Texas shopping experience, with friendly and knowledgeable staff who are eager to help you find exactly what you're looking for.

In addition to their retail locations, Made in Texas Co. also offers wholesale shopping opportunities, providing businesses with access to high-quality Texas-made products at competitive prices. This commitment to supporting small businesses extends to their online presence, where they offer an easy-to-use e-commerce platform that makes it simple to purchase their products from anywhere in the world.

Overall, Made in Texas Co. is a business that is truly dedicated to supporting the Texas community. With a commitment to quality, a focus on small businesses, and a passion for Texas culture, it's no wonder that they have become a go-to destination for anyone looking for the very best of what Texas has to offer.